In an effort to do our part in preventing the spread of COVID-19, The Office for People with Developmental Disabilities has directed all providers to temporarily suspend operations of site-based day programs.
At ACHIEVE, these closures include:
Day Habilitation Services
Community-Based Prevocational Services
Site-Based Prevocational Services
Residential Visitation
In addition, we are requiring all employees who do not provide direct services to work remotely until further notice.
BEACON Newsletter
Use the form below to sign up for our newsletter to receive the latest information on ACHIEVE!
Arc Affiliation
A Leader in Disability Rights
The Arc is the largest national community-based organization advocating for and serving people with intellectual and developmental disabilities and their families. We encompass all ages and more than 100 different diagnoses including autism, Down syndrome, Fragile X syndrome, and various other developmental disabilities.
CQL Accreditation
A world of dignity, opportunity and community for all people.
For more than 40 years, CQL | The Council on Quality and Leadership, has been a leader in working with human service organizations and systems to continuously define, measure and improve quality of life and quality of services. We offer training, accreditation, consultation and certification services to organizations and systems that share our vision of dignity, opportunity and community.

#TeamTioga's Baking Group has been keeping busy by making dog treats for local shelters! #ACHIEVEproud https://t.co/CbCL04EBf4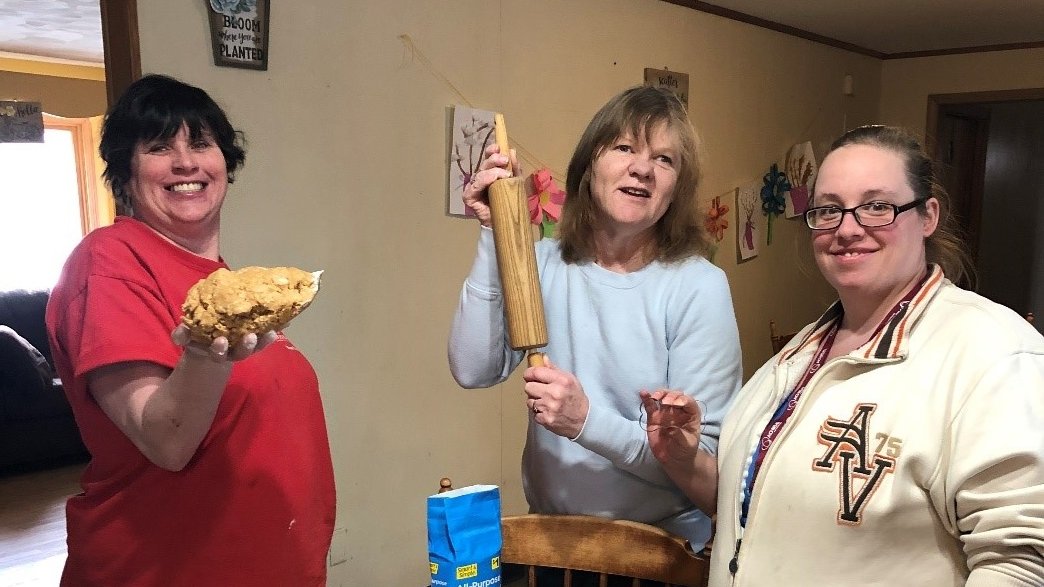 As our community faces trying times, we wanted to reflect on some of the most amazing people we know – our DSPs! We continue to take precautions to ensure our staff and individuals are protected, and simply wish to tell our phenomenal staff, THANK YOU. #ACHIEVEproud https://t.co/VAH8BDBY8O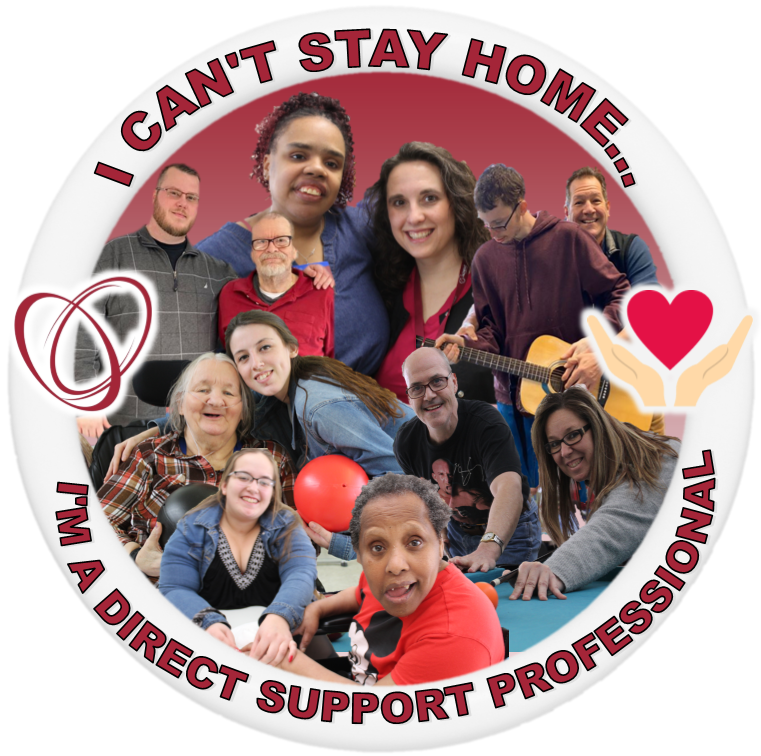 COVID-19 is having a profound impact on the economy
and the need for charitable organizations to provide additional services.
Please consider signing this petition asking Congress to pass a new bill to address the needs of people with disabilities.

https://t.co/m2XNJDjDxc https://t.co/EpvkiiVJKr